How do smart cities implement Blockchain technology? At the Blockchain Alliance meeting, I had the pleasure to talk about how the decentralized application ecosystem can use smart city to develop a new generation of applications for city dwellers.
An inspiring meeting at the  Beyond.pl  super secure server room with co-creators and coordinators of Blockchain enthusiasts environment is a milestone in ensuring a smooth embedding of the Blockchain technology ecosystem in the model of the Polish smart city.
Recording from the Smart Cities Polska lecture: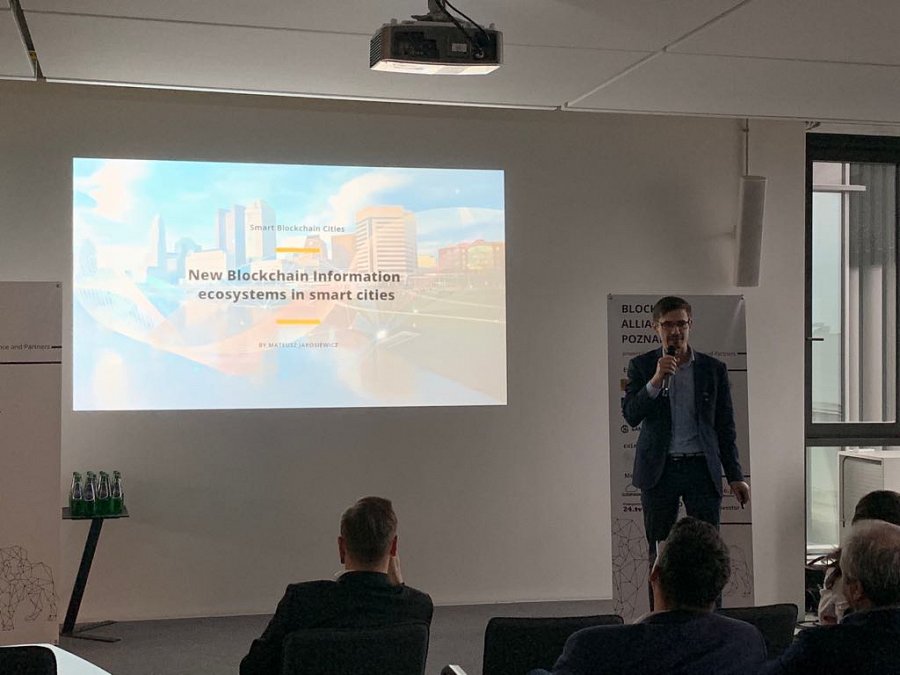 The experience gained from last year's local government elections allowed me to think more comprehensively about including the innovation sector in the country's development. I can see clearly that there is now room for a new ecosystem project neOS that will create space for innovators and allow them to spread their proprietary technologies and ideas to many cities. 
Thanks to cooperation with international technology development centers, among others in Washington, Dubai and Beijing, as well as a network of direct contacts with the Smart City and Blockchain communities, we can enable Polish innovators to access the most dynamic environments and capital resources in the world.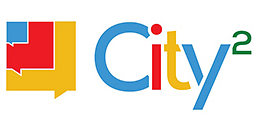 #neOS is about inspiring and coordinating the integration of research and development centers, university staff, technology parks, business and education in the creation and implementation of a new operating system for cities and villages in Poland, whose integral part is: IT infrastructure, new access devices, new means of settlement, as well as new means and methods of communication.