The Future City role-playing game has enabled Wroclaw students to gain their first practical work experience. They improved their skills and faced the challenges presented in the form of a story. The action was set in the city of the future. The young changed the world and challenged the Anti-Creator!
Moving to higher and higher levels, they came closer to restoring creativity in the city and helped local organizations and companies. For the tasks they completed, they received badges and certificates confirming the development and virtual currency exchangeable for prizes.
To score points and markings, students used the innovative FutuCard city card compressed with the BadgeWallet application and test platform.
Social Innovation "Advisors of the Future" was nominated by the Chapter of Innovation as the recommended solution among 32 innovations tested in the project for dissemination and implementation in Poland.
"Teaching, consulting and organization methods need to change if we want young people to be well prepared to enter the modern labor market. The future is, among others smart cities that will be connected together in the world, bringing opportunities, but also unprecedented competition. 
Today, only individually profiled education and vocational guidance can ensure success in life. "

Mateusz Jarosiewicz – project manager and smart city specialist
The role of mentors of Future City was played by the nominees for the  "30 Creative Wrocławians" list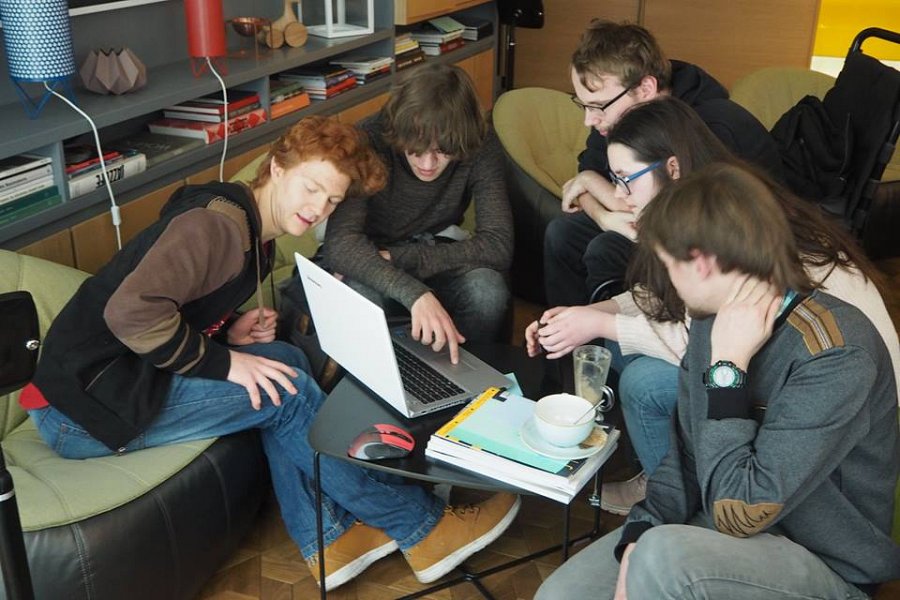 Project teams consisted of programmers, designers and "bosses"
"We have long invested in technologically advanced projects that will also use artificial intelligence and machine learning to ensure that the diagnosed competences can be tailored to market needs and direct our clients to the right place. Our on-line diagnostic and analytical platform has been constantly developing for 7 years and is constantly gaining new functionalities. It is important to be up to date with this work and how it can support us and our clients. "

dr. Henryk Jarosiewicz – expert on the analysis of professional competences of Career Capital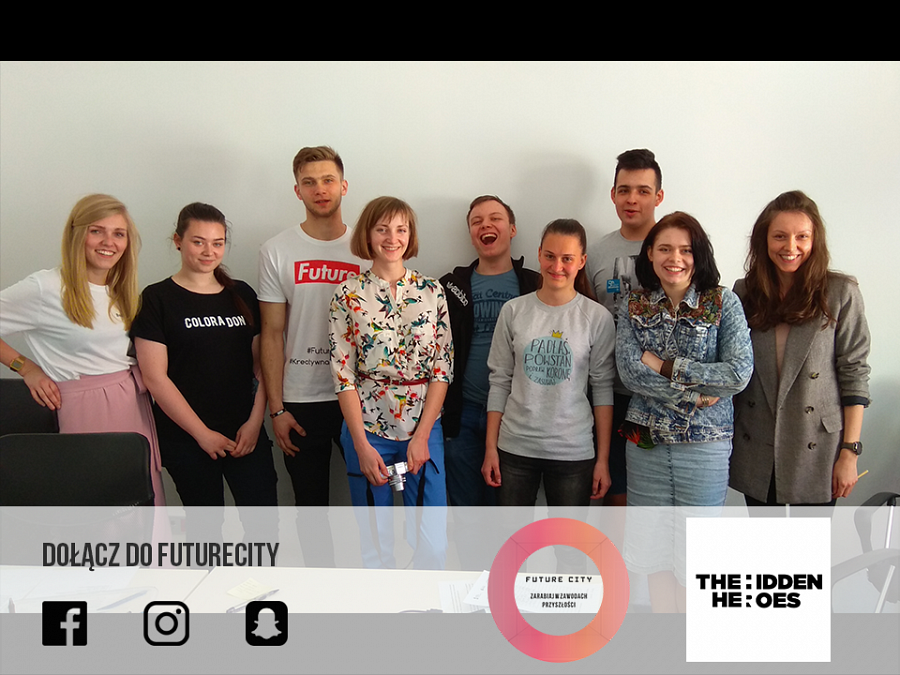 Workshops from the first recruitment interview were conducted by "The Hidden Heroes" team. 

"The analysis of trends made by the  Institute for the Future  presents the role of artificial intelligence in the development of education and the labor market. Our Polish-Swiss solutions based, among others on picture tests they allow the deepest and most accurate recognition of life and professional preferences and needs in relation to other methods. "Anita Siemińska – lifelong career adviser using narrative and pictorial methods.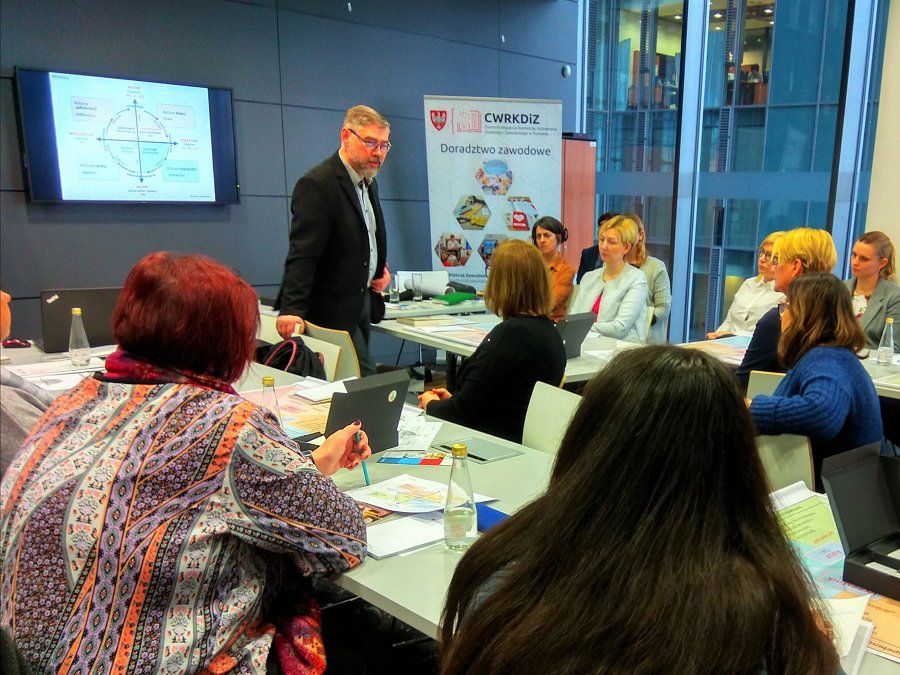 Diagnosis of competences through games is becoming more and more common among career specialists in Poland. While implementing the project, we cooperated with the Capital Career company providing pioneering solutions for the labor market for 30 years.