Smart Cities Polska focuses on the New Silk Road and the Middle East. This week Mateusz Jarosiewicz met at the highest level of IT and political diplomacy with the Ambassador of the People's Republic of China Liu Guangyuanemi and his wife, director of Dubai Internet City and the leader of smart city in the Czech Republic. The arrangements allow for the smooth implementation of the new "neOS" system. 

Along with the campaign and the next local elections, there will be numerous intelligent programs introducing mass use, including Blockchain technology coupled with city banks and a set of smart city solutions, applications and services.
The most successful this month is the formed V4 Rocket coalition with leaders and coordinators for the development of smart cities in the Czech Republic, Slovakia, Romania and Hungary. The group of interested technology suppliers has joined, among others NVidia and Hero Engine.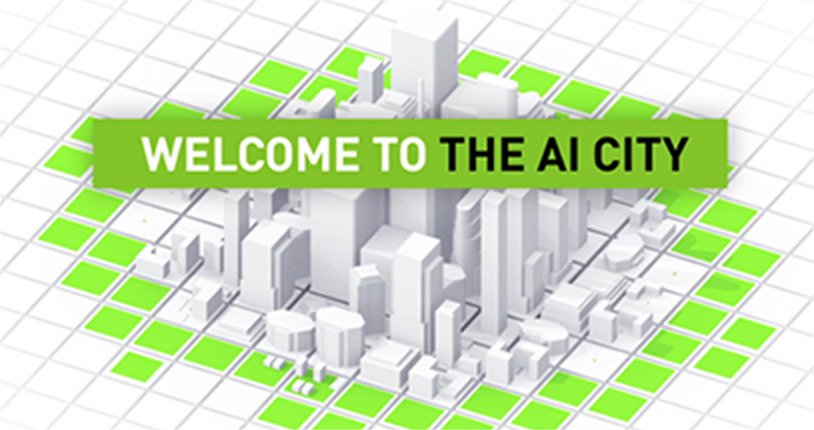 Thanks to the agreement with the Czech Republic and David  Smart's city coordinator, David Bart,  City: One, i.e. the largest European smart city magazine, will also be published in Poland, and URBIS will promote our solutions on the CEE market.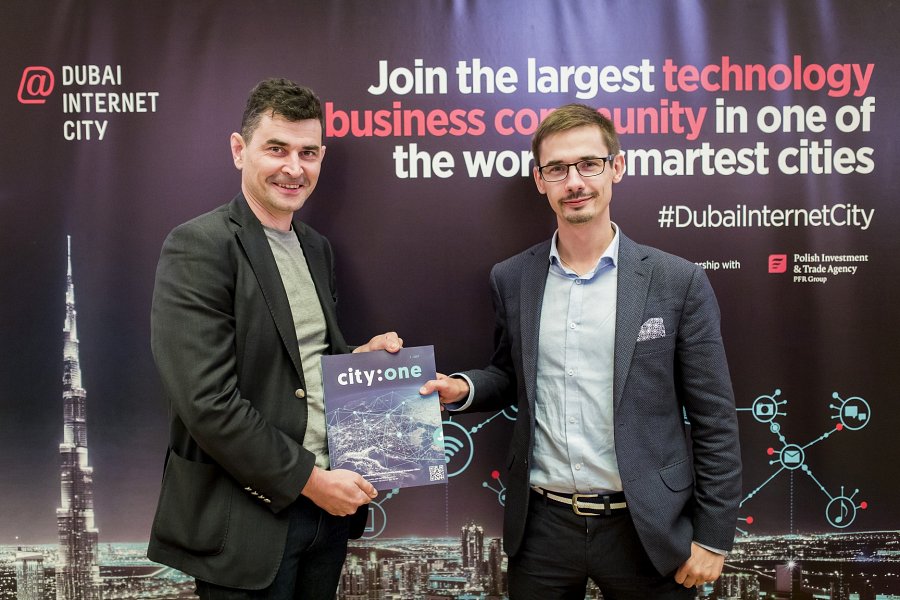 Cooperation with Smart Dubai and Dubai Internet City has entered a new stage. The Prime Minister of the UAE and the ruler of Dubai HE Sheikh Maktoum declared his willingness to invest in the Warsaw district, to which the candidate for the presidency of the capital of Poland, Patryk Jaki, responded by offering cooperation in the implementation of the largest smart city project on the Vistula River "Future District".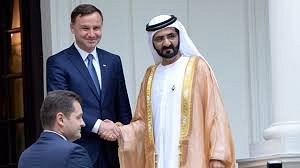 This project was supported by think-do-tank  Smart Cities Polska .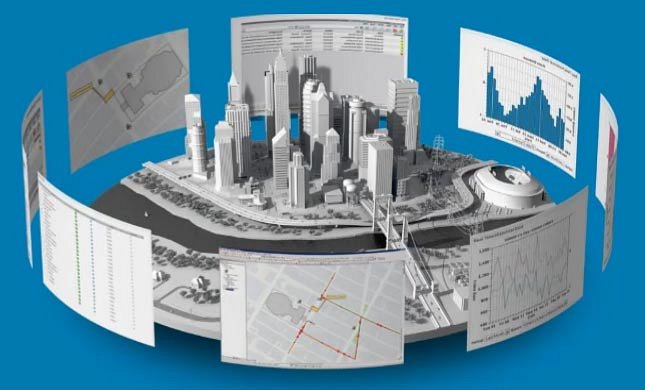 Experts from China and other partner centers have been invited to cooperate with Polish centers to create concepts, solutions and smart city tests.
The new programs will allow such applications as:
3D city visualization including live movement of people, vehicles and a summary of all architectural, natural and weather data.
earning opportunity by citizens (Blockchain) on the data provided.
comprehensive use of all open data held by the city for visualization, comprehensive analysis of development, savings and earning.
the development of an intelligent labor market or through sharing economy platforms, but also solutions enabling the implementation of complex and fast orders in the cloud of work.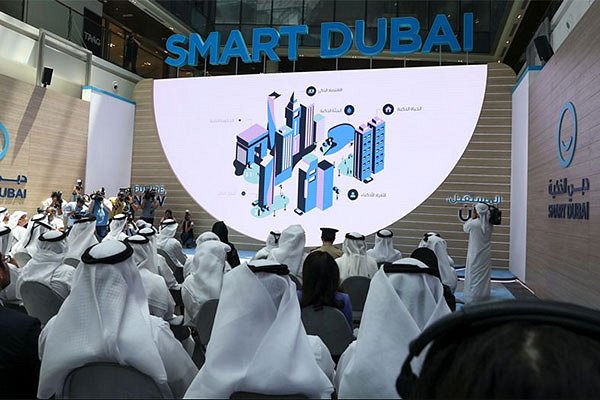 Cooperation with Smart Dubai as well as other Gulf States is the starting point for the dissemination of Polish ideas and technologies and culture to the markets of all Asia, where there is a huge demand and interest in investment opportunities in Polish cities and regions, as well as a growing interest in Polish science, culture and food.