Get to know the smart city in Poznań! The 3rd Urban Development Forum is about to start. It will start this Wednesday, October 9, 2019 from workshops organized by Open & Agile Smart Cities. The special guest is Charles Montgomery – Canadian writer and urban planner, author of the bestselling "Happy City. How to change our lives by changing our cities".
At our Forum, we will discuss this topic taking into account the opportunities and challenges for smart cities of the future in the era of rapid technological progress and changes in the natural environment, opening smart cities to social smart innovations and creating them together with users. The Forum's axis is divided into three thematic blocks: Smart Inclusive City Actions, Open Smart City Actions and Energy Cleantech Smart City.
https://forumrozwojumiast.poznan.pl
About the Urban Development Forum – Organizers and speakers
Miasto to środek do celu, jakim jest pewien określony styl życia. Jako takie może być odzwierciedleniem tego, co w nas najlepsze, może być wszystkim, czym tylko zapragniemy.

Charles Montgomery
In smart cities of the future, the most important are residents. Considering their potential and including the local community in city planning is the easiest and cheapest way to create a better place for everyone.
Future cities must rethink user involvement. Cities are most vibrant when we mix the city and bring people together to collaborate rather than dispersing them.

Helle Søholt – Co-founder and CEO of Gehl Architecs
In smart cities of the future, the most important are residents. Considering their potential and including the local community in the city planning process is the easiest and cheapest way to create a better place for everyone.
Cities of the future should not put technology first. Only technology is being warned by more and more experts before directing the development of smart cities, indicating that it cannot be an end in itself in solving contemporary urban problems. However, this does not mean rejecting the possibility of beneficial changes in the city's functioning, guaranteed by modern technological solutions. However, even the most advanced technology is just a tool, not a goal to improve the quality of life for residents. Continuous social dialogue, openness and listening to the opinions of city users is the best guarantee that the city makes the best use of modern technologies to become an increasingly friendly and intelligent city of the future.
Debate "Smart city. Technology at the service of resourceful communities"
The title understanding of a smart city is not at all obvious. It is rather a postulate of urban planners, architects or social researchers, such as Richard Sennett, Reinier de Graaf, Saskia Sassen or Adam Greenfield (to mention just the best known ones), who are anxiously watching the most widespread understanding of smart cities – where technology seems to be an end in itself, and the consequences of fetishisation of its effectiveness in solving the problems of modern cities remain too rarely recognised.
The critics of the technophilic approach to smart cities point to the risks associated with, among others:
the progress of privatisation of public services;
the dysfunctionality of designed solutions over a short period (the effect of a simplified model of a city and social problems underlying these solutions);
increased supervision and lack of control over the multitude of data collected about residents by sensors scattered throughout the city; the client's attitude replacing citizens' civic ideas (which poses a threat to democracy already at risk);
lowering the level of social competence and weakening ties; delegating responsibility for creating new utopias to corporations.
Therefore, we would have to deal with a somewhat paradoxical phenomenon – instead of raising the so-called resistance of cities to possible tensions and crises (economic, climatic and social), new urban technologies would rather lower it.
Of course, these and similar voices do not mean a complete rejection of the possibilities offered by technological progress but rather a change in the frame of thinking about urban innovations which may be the result. Ben Green, the author of the book with a telling title The smart (enough) city, postulates a more holistic view in which technology, instead of a promise of relief, becomes a tool in the hands of those in power and urban communities again.
Host: Maciej Frąckowiak, Phd
Selected forum speakers: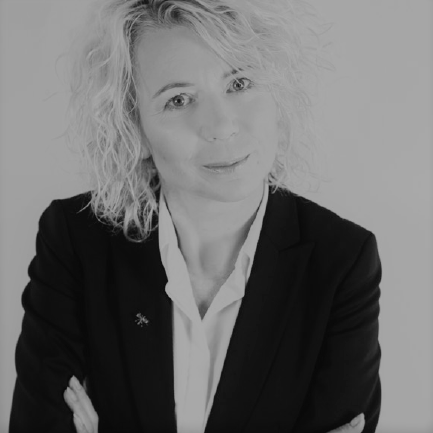 Iwona Matuszczak-Szulc
Director of City Development and Foreign Relations Department of the Poznan City Hall. She is responsible for contacts with foreign partners, oversees works related with rating of the City of Poznan by the Moody's, Fitch agencies. She coordinates works related with statistical analyses concerning city development. She is responsible for the process of actualisation and monitoring of the Poznań City Development Strategy and coordination of Poznań participation in the European Urban Agenda. She oversees foreign relations of the City of Poznań. Coordinator of "Get into the swing of the City" project, which purpose was to diagnose and support creative companies gathering Y generation. She oversees works of Think-Tanks at the President of the City of Poznan. Originator and the main organiser of the City Development Forum.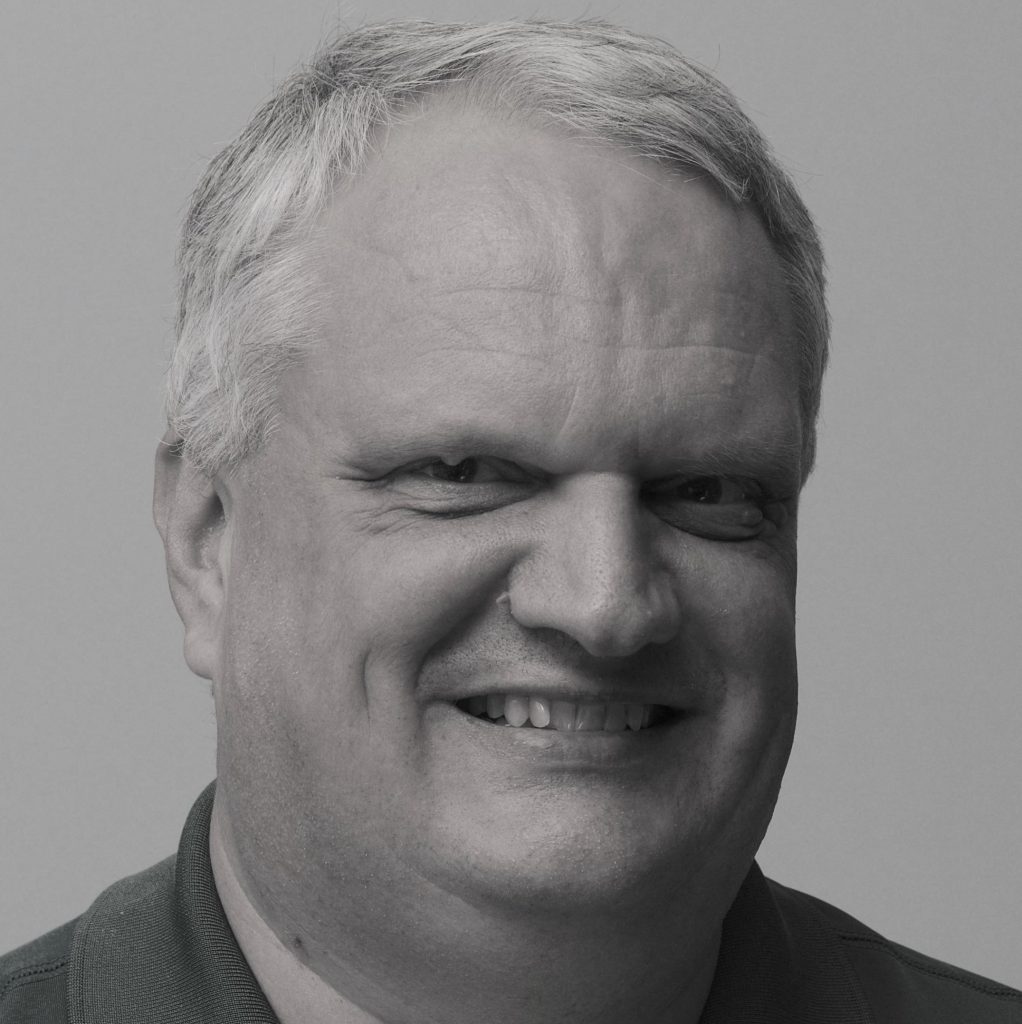 Gerhard Hartmann
Born 6.2.1966 in Vienna, Austria, married, 2 daughters. Hobbies: Family and Golf. In the City of Vienna since 1.4. 1986, working in the computer centre of the City of Vienna. There all activities wandered through. From shift work in operating (VAX-VMS and PDP) to Unix operations management to Internet and Intranet services. Since 2000 various projects in e-Government and since 2012 in the Smart City environment and since 2011 Chief Data Office of Open Government Data. He is the head of various cooperation projects and staff of DACHLI OGD and Cooperation OGD Austria. IT responsible for the EU project Smarter Together and the resulting data platform based on FiWare.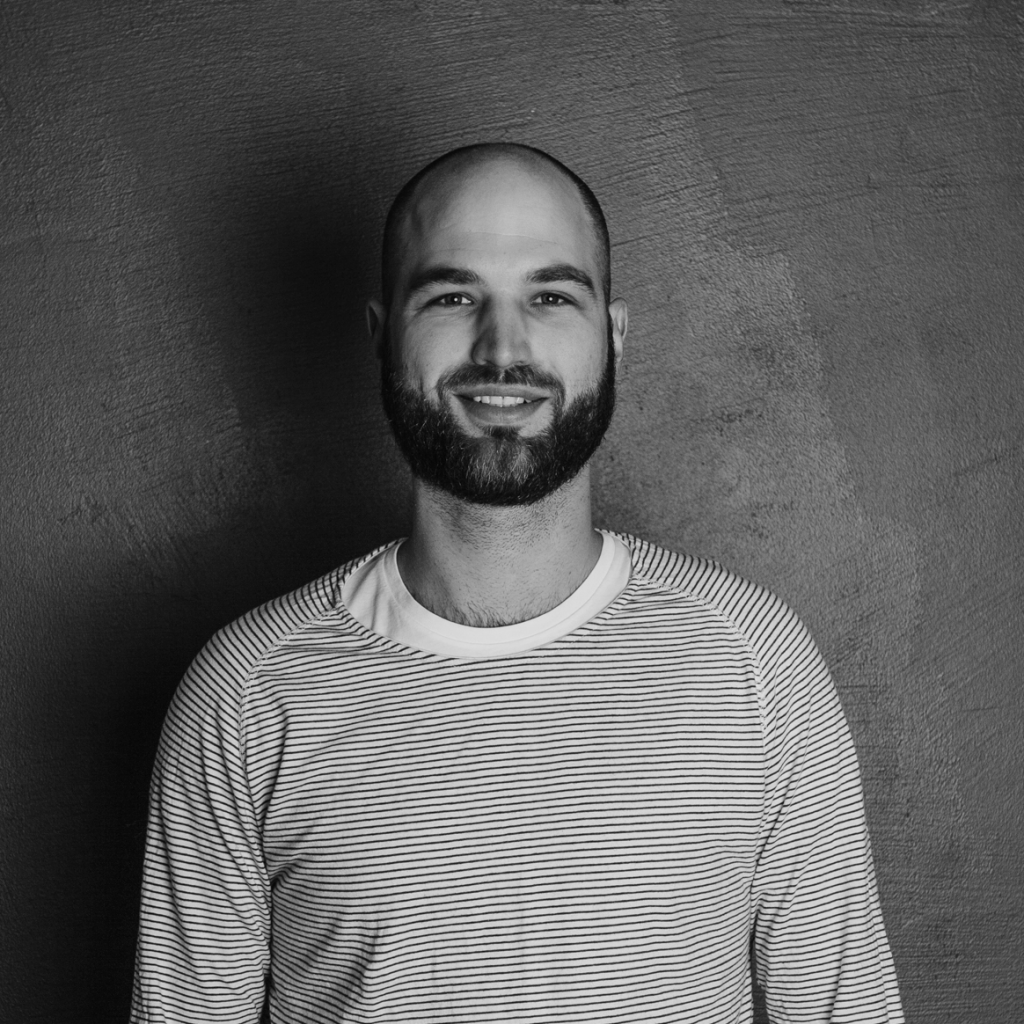 Jonas Lindemann
He has been working on "co-everything" for several years – the shared access of the many to knowledge, things and services. As co-founder and CEO of Hafven, one of the largest innovation communities in German-speaking countries, he runs coworking and maker spaces, accelerators and various innovation programs. In 2017, he was appointed to the Expert Advisory Board for Germany as a Fellow of the Competence Center for Cultural and Creative Industries of the Federal Republic of Germany and is also involved in other advisory boards on digital and entrepreneurship issues. The german entrepreneur, born in 1983, since the age of 20 has founded several companies in various industries. He currently lives and works in Hanover, Germany.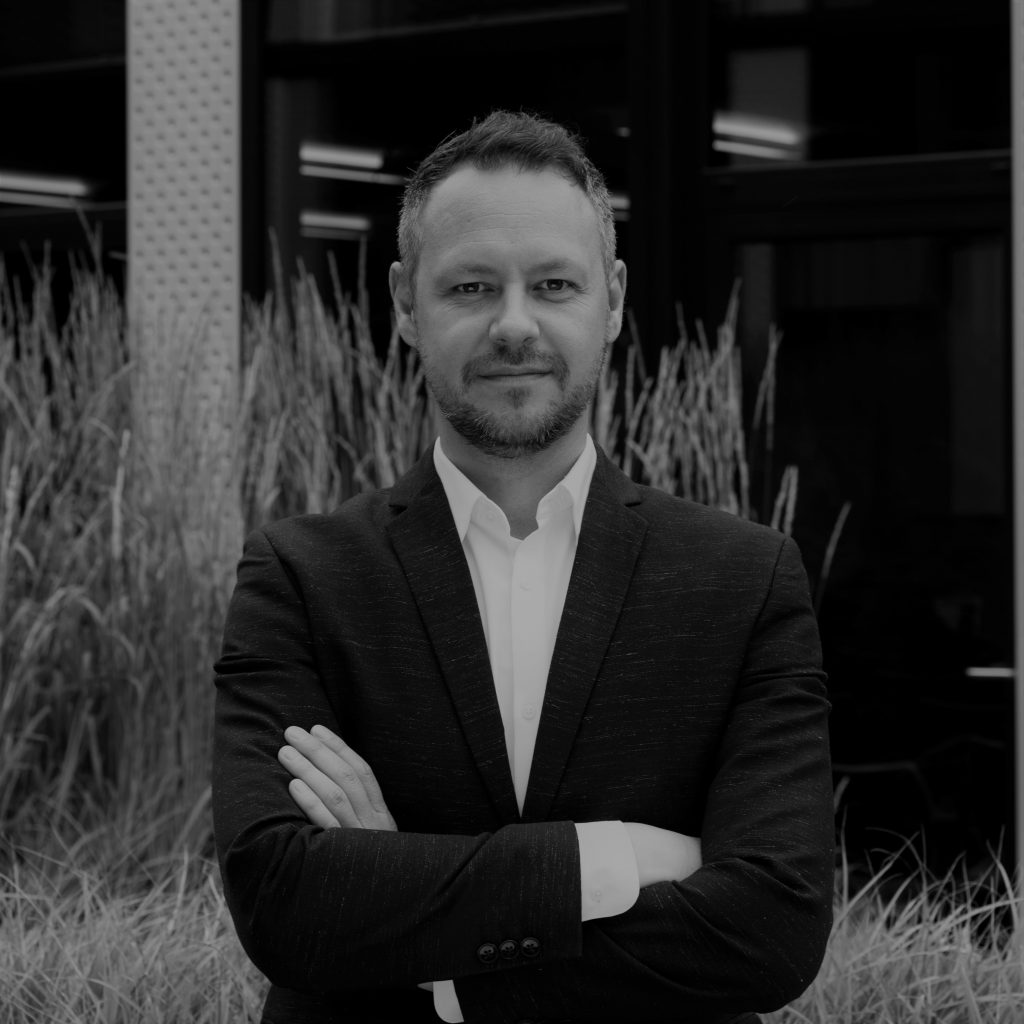 Michał Łakomski
Graduate of Management at Law and Administration Faculty of the Adam Mickiewicz University in Poznan, and post graduate studies in mobile applications. Deputy director of Organisational Department of Poznan City Hall. Exercises supervision over the system of management, information services and technologies, information security, organisational affairs and archives. Proxy of the President of the City of Poznan for Smart City.
Charles Montgomery
Charles Montgomery is an award-winning author, urbanist and leader of a team creating happier cities around the world. His book, Happy City: Transforming Our Lives Through Urban Design, examines the intersection between urban design and the science of happiness. The New York Times wrote: "Happy City raises issues most of us have avoided for too long. Do we live in neighborhoods that make us happy? That is not a silly question. Montgomery encourages us to ask it without embarrassment, and to think intelligently about the answer."
Workshop Follow The Data
Leveraging data-driven innovation for better quality of life
Each and every municipality is collecting and storing vast amounts of the most important resource in today's digital world: Data. But often, data collected within a city or community is spread across different departments or city utilities. This makes it more difficult for the city administration to be aware of what data is available and which data needs to be collected in the future to help solve challenges a city faces – from traffic management to waste collection – in order to provide better services and, hence, quality of life for its citizens.
This interactive workshop is designed for city administrations who want to
offer better services for their citizens based on better data;
launch a process of data-driven innovation in their municipality;
stimulate exchange on data between departments;
learn about open source tools based on OASC mechanisms to better integrate data and make it visible.
This workshop is organised by Open & Agile Smart Cities with support of EIT Digital, Digital Enabler and Engineering.
Note:
Participants should come informed as to the data sets already available to their municipality as well as those that are likely to become available soon.
Agenda (times vary)
1430 Registration tea / coffee
1500 Welcome & Introduction – Group formation & goal setting
1515 Challenges First: What are the pressing challenges facing our city?
Shareback – some examples from the room
Datastorming – What data do we have today? What will we have tomorrow? What about in future?
Break
The Digital Enabler tool
Opportunities Next – what datasets (current and future) might
present opportunities to tackle our pressing challenges? What are those opportunities?
Shareback – opportunities for innovation using data
Wrap Up
1800 Networking
You can register to the workshop, if you represent the other town as Poznan. The registration is available here: https://www.eventbrite.co.uk/e/follow-the-data-tickets-74692018839
Workshops were created with the participation of: Open & Agile Smart Cities (OASC)
Open & Agile Smart Cities (OASC) is a non-profit, international smart city network that has the goal of creating and shaping the nascent global smart city data and services market. We are already today at the forefront of tomorrow's standards for city data, services, and technology – and we work based on city needs with support from industry. Unlike any other city network, OASC is driven by implementation and focused on open platforms and citizen engagement.
OASC is growing rapidly and connects 140 smart cities globally organised in national networks from 27 countries and regions. Together, we strive to establish the Minimal Interoperability Mechanisms (MIMs) needed to create a smart city market. MIMs are simple and transparent mechanisms, ready to use in any city, regardless of size or capacity. By implementing MIMs cities increase the speed and openness of innovation and development, whilst decreasing cost and inefficiency. In essence, MIMs allow cities to engage in global digital transformation.
The vision of the Open & Agile Smart Cities initiative is to create an open smart city market based on the needs of cities and communities.
Summary of the 2017 forum:
Smart Cities Polska to pozarządowy think-and-do tank zrzeszający osoby i podmioty działające na rzecz polskich rozwiązań smart city. Współpracujemy z międzynarodowymi organizacjami, miastami i ekspertami. Wyznaczamy kierunki rozwoju i lobbujemy za nimi w strukturach rządowych.